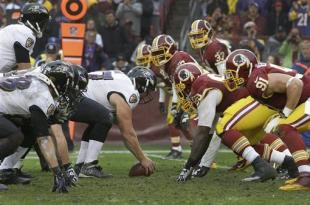 By Jason Marcum (Photo: Patrick Semansky/Associated Press)
Week 3 of the NFL preseason is here. The Baltimore Ravens will host the Washington Redskins Saturday night at M&T Bank Stadium at 7:30 p.m. ET...
Lists/Rankings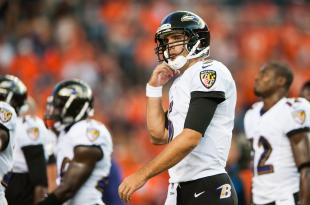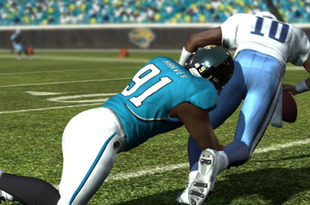 36
Previews/Predictions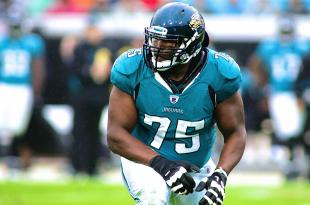 41
Just days after Baltimore Ravens head coach John Harbaugh ripped into the team's offensive line, calling the pass protection "unacceptable" and adding that "the whole O-line is ...