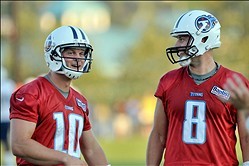 By Nate Dunlevy (Photo: Jim Brown-US PRESSWIRE)
The Tennessee Titans have been among the biggest mysteries in the NFL for months now. The past week of training camp brought some answers, but not as many as we'd like...
Previews/Predictions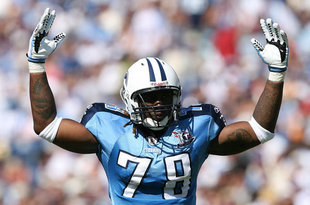 It is widely known that athletes in every sport often have breakout seasons in the final year of a contract. Some refer to the occurrence as the "contract year phenomenon...