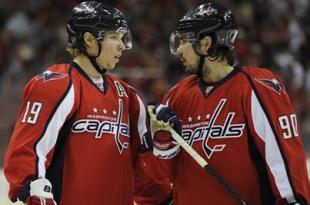 By Robert Wood (Photo: Nick Wass/Associated Press)
All hockey teams go through hot and cold spells, but right now the Washington Capitals are in a polar vortex. The Caps have lost three straight games in regulation and five straight overall while compiling a 2-5-3 record in their last 10 games...
Opinion
This is a new feature on DC Pro Sports Report, but you'll be seeing it every week. We're going to discuss which players, coaches, or front office people are doing well and which are not...