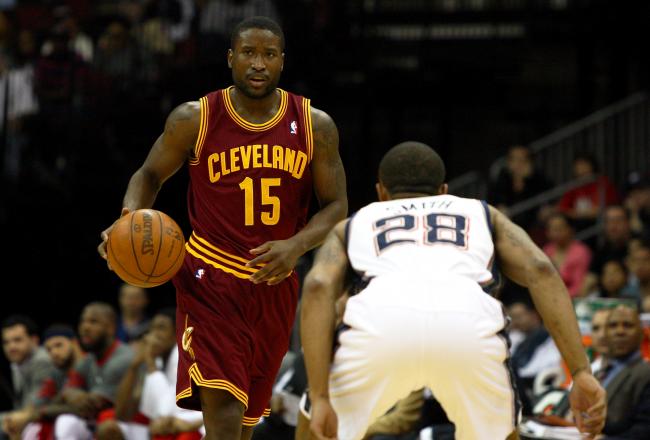 by Jesse Kramer

March Madness is finally upon. Along with getting the best teams in the nation, we get to watch some of the great players... Read More »
Opinion
by Aubrey Bloom
What's that saying about the definition of insanity? Shooting the same shot from the same spot on the court over and over expecting it to start going in? I think it's something like that...
Previews/Predictions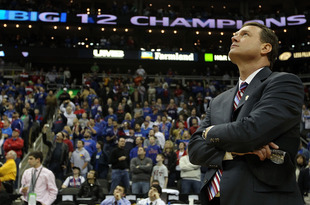 by Aubrey Bloom
Amid a week filled with brackets, pools, and trying to convince your boss that you have an off-site meeting from 11-5 tomorrow this is a week where we true hoops junkies finally get the spotlight...