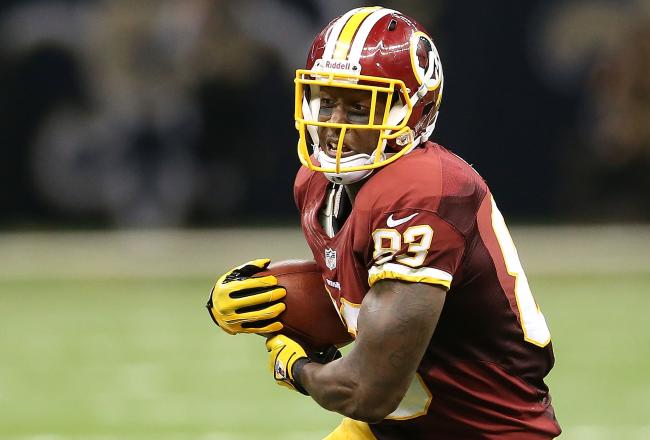 Lists/Rankings
25
by MJ Kasprzak
The Green Bay Packers have a new defensive coaching staff that is charged with implementing a new defense. But while their role is perhaps the most prominent key to the success of the team in 2009, it comes down to the players on the field...
Opinion
If you are like myself then you tend to wonder how important a single player is to a successful season. Ranking the Green Bay Packers 1-53, using their projected final roster, should ...
Previews/Predictions
Minus the Favre drama, Aaron Rodgers heads into the 2009 season with still much to prove. Despite playing in all 16 games and posting excellent numbers the win total of six from 2008 means expectations and scrutiny will still be very high come this fall..