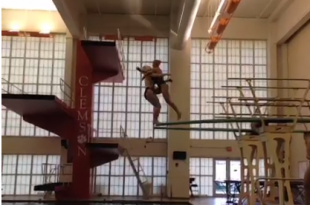 By Tyler Brooke (Photo: Vine)
The Clemson women's diving team can probably pull off some incredible dives, but something tells me that this isn't one they do during competitions. These divers are apparently doing something called Dillies, according to the Vine description ...
Lists/Rankings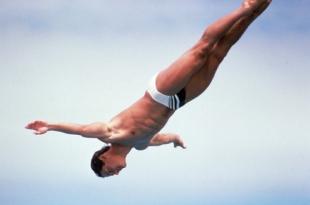 by Mike Walsh
There are few things in sports more astounding to witness than an Olympic diver in mid-leap. The sheer athleticism and speed with which they travel and maneuver is amazing. For the male U...