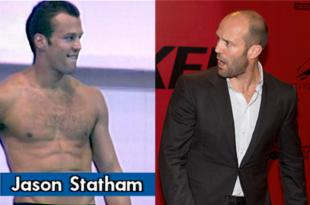 By BR-UK Staff (Photo: @BR_UK)
Jason Statham wasn't always the action movie hero he is today. In fact, there was a time when he was a competitive diver representing England in the Commonwealth Games...
Lists/Rankings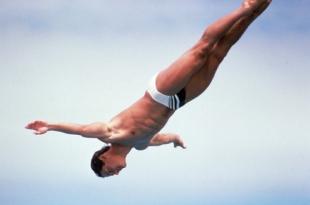 There are few things in sports more astounding to witness than an Olympic diver in mid-leap. The sheer athleticism and speed with which they travel and maneuver is amazing. For the male U...