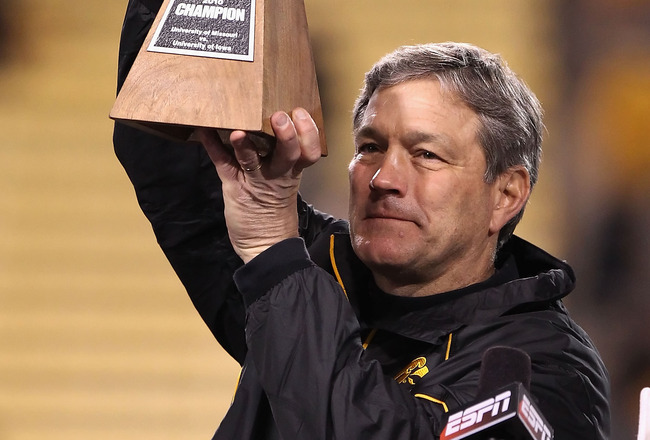 Lists/Rankings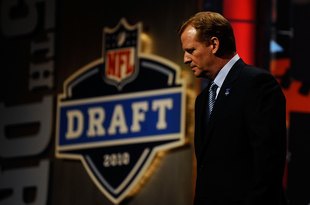 So a little context to these numbers: 1) These are what I call "snap shot" evaluations. As of October 2010 this is the draft value I've got for these prospects. These are very fluid and can shift up or down greatly as the 2010 season goes on...
Previews/Predictions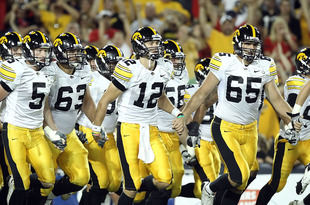 After months of debating, posturing and postulating, the Big Ten conference season is finally upon us. All of the talk about challenging Ohio State for the conference crown will be put to the test on the field of battle...