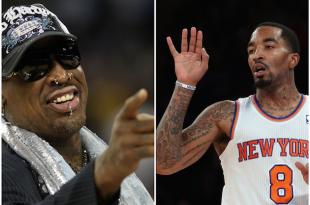 78
By Kyle Newport (Photo: Getty)
The Dennis Rodman- J.R. Smith comparisons keep on coming. In an interview with the New York Post 's Steve Serby last month, New York Knicks President Phil Jackson said Smith is like Rodman in that he has "an outlier kind of side to him...
Previews/Predictions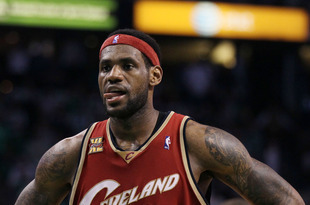 28
by Will Frasure
In typical LeBron James fashion, the superstar will announce his final decision Thursday night at 9 PM. Everyone has been on the edge of their seats waiting for James' decision...