Lists/Rankings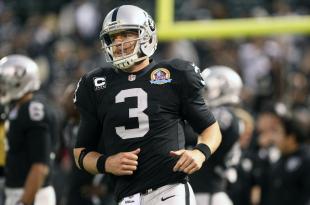 65
If the world really is supposed to end in 2012, it would be perfectly fine with the Oakland Raiders . The Raiders are riding a six-game losing streak, their longest since 2007...
Previews/Predictions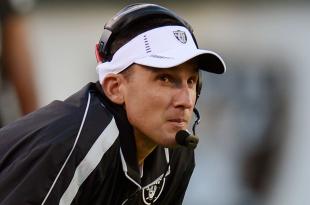 Having lost five straight games, prospects for the Raiders snapping their slide don't look good. They prepare for a matchup with the surging first place Denver Broncos on Thursday ...