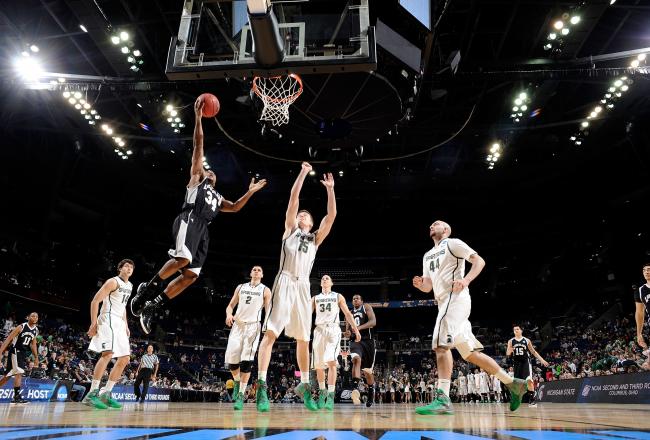 Lists/Rankings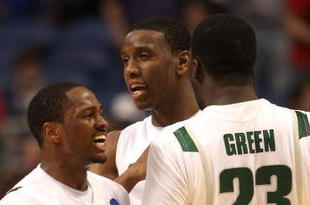 by John Opie
The Spartans have lost 2 games in a row.. Wisconsin and Illinois.. Have to say I'm not to surprised.. the way they  have been playing, I'm not shocked.  They do not seem to be playing like the Spartans are capable of...
Previews/Predictions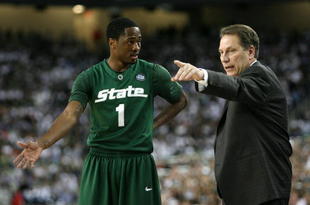 by Adam Biggers
Spartan fans know that reigning Big Ten Player of the Year Kalin Lucas is the spark to the Michigan State offense. He has been for two years, and will continue his role as leader and playmaker for the duration of his career in East Lansing...