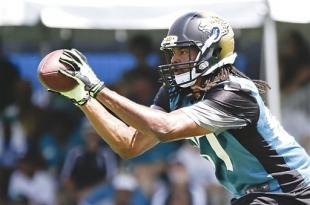 By Dan Griffin (Photo: John Raoux/Associated Press)
The preseason is over, and for the Jacksonville Jaguars , things could not have gone much better. Their defense has had an effective pass rush, and their offense has been efficient moving the ball...
Previews/Predictions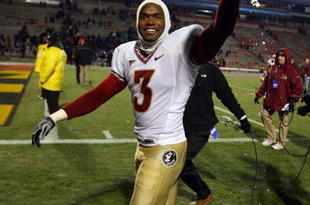 It used to be said that if you go to Florida State, your guaranteed to get drafted, most likely in the first round. That hasn't exactly been the case these past couple of years...