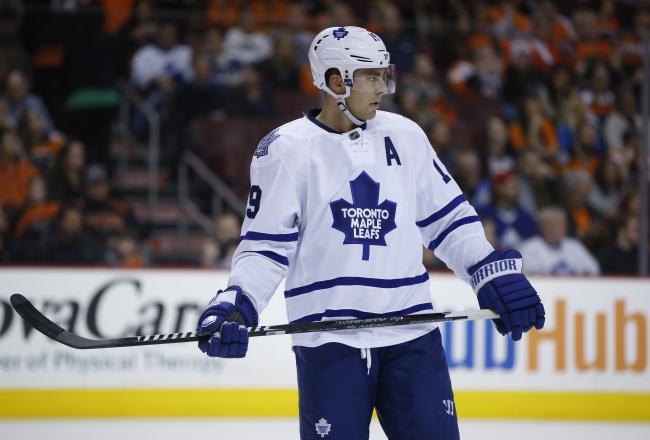 Opinion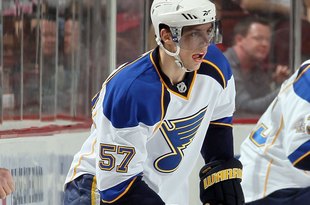 by Todd Cordell
Here is my opinion on the latest news around the NHL. David Perron has signed a two-year contract extension with the St. Louis Blues that will earn him a total of $4.3 million in that time span...
Previews/Predictions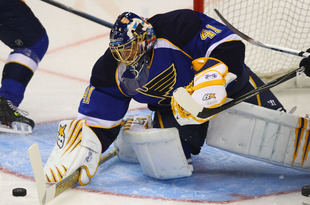 by Doc Moseman
The St. Louis Blues were really two teams last season. One entered the season following a playoff berth, but struggled under coach Andy Murray; the other improved greatly when Davis Payne took over for the fired Murray...