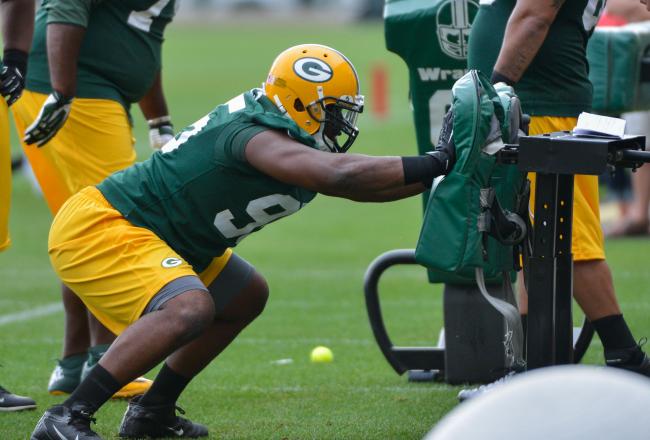 Lists/Rankings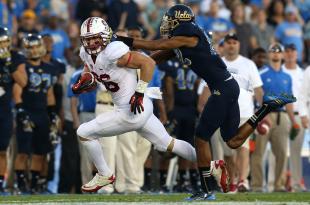 45
One look at the Miami Dolphins 2012 roster makes it very clear that they will have to hit big in the draft on players ready to contribute to the roster from day one...
Previews/Predictions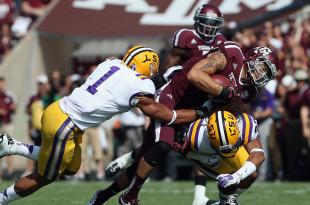 36
by Bo Martin
The NFL draft is about more than just the first round. There is talent hidden all over in every round. It's up to the Cowboys to find it. We've already taken a look at the first-round prospects the Cowboys will have available to them...