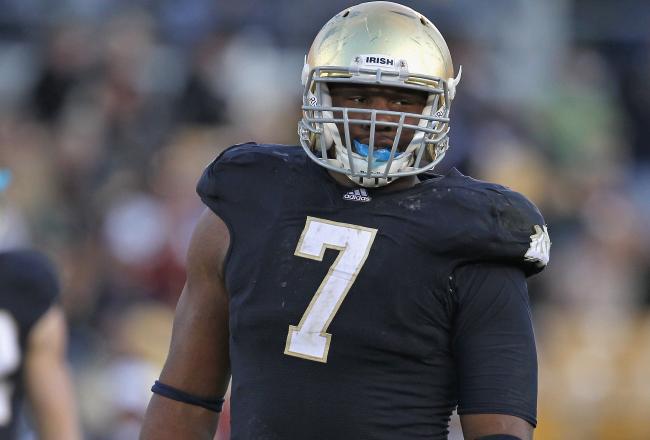 Opinion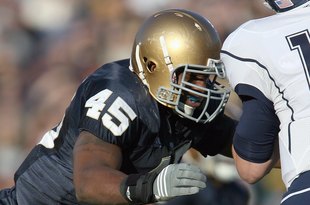 Welcome back to "Chalk Talk" with LB Coach. In this installment he breaks down the responsibilities of the inside linebackers. Links to Parts I, II and III are below in case you missed them...
Previews/Predictions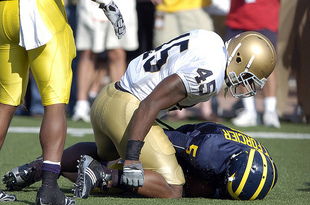 Between 2007 and 2009 Notre Dame has technically had three different defensive coordinators, each year bringing a new approach on schemes, alignments, and terminology...