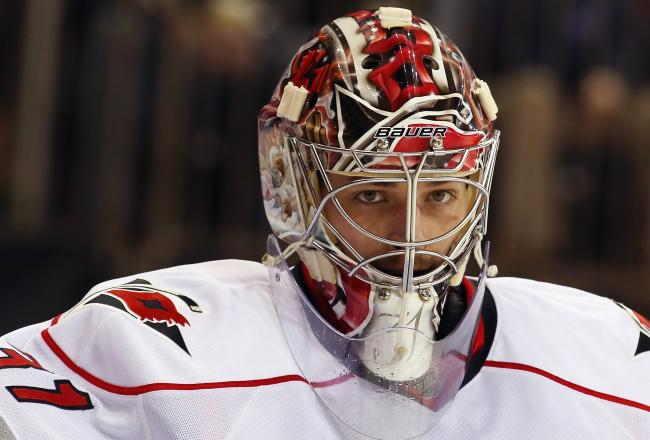 Lists/Rankings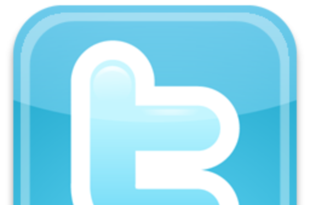 As Twitter has become a social networking phenomenon, many professional athletes have begun tweeting. Sports stars are able to communicate with fans, provide updates on their personal lives, and express themselves in 140 characters or less...
Previews/Predictions
At the end of last season, the Nashville Predators were the only team in the Central on the outside looking in at the playoffs. While their top scorer only accumulated 65 points on the season, the Preds were just edged out of a playoff spot...