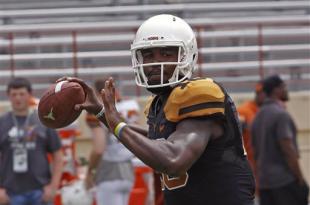 By Zach Shelton (Photo: Michael Thomas/Associated Press)
As we inch closer to fall practice, a familiar quarterback controversy is heating up for the Texas Longhorns...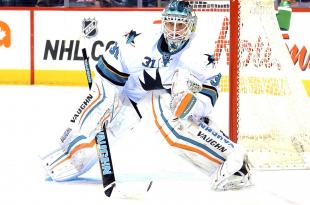 by Dave Lozo
The logic is sound. The motivation is obvious. Heck, the contract isn't even a bad one. The Dallas Stars will spend $13...