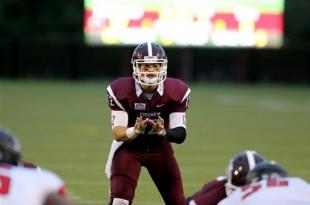 By Charles Costello (Photo: Gregory Payan/Associated Press)
Fordham's goal this season has been clear since day one: The Rams are going for it all—which means they're playing for a Football Championship Subdivision ( FCS ) title...
Breaking News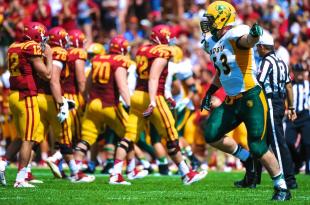 95
by Greg Wallace
If the Big 12 is looking for expansion prospects, perhaps the league should look north. North of Kansas. North, toward Fargo, N.D., and North Dakota State...