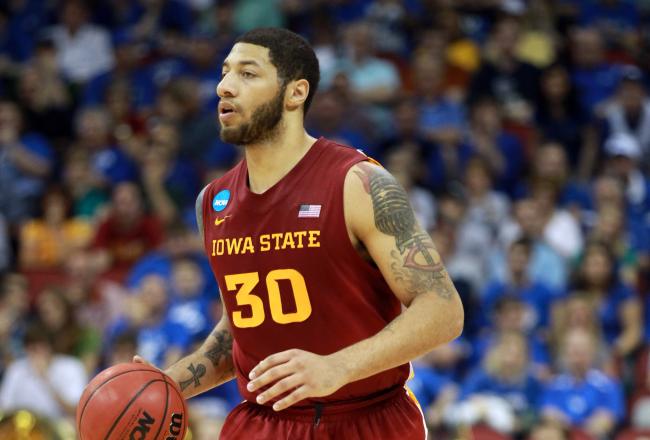 Opinion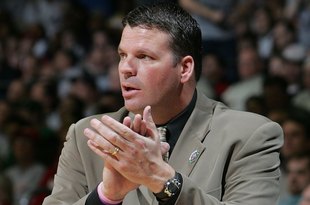 This has to be one of the most disparaging off seasons for the Cyclones basketball I can remember for a long time. We came off a season we hoped would be a good one, and it wasn't...
Previews/Predictions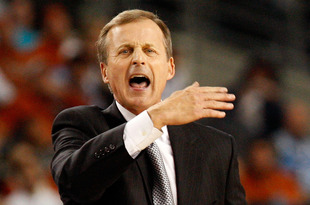 by Aubrey Bloom
Day 1 of the Big 12 Tournament is going to be a historic one. This will be the first time in the tournament's history that day 1 includes Texas, Oklahoma, and Oklahoma State...