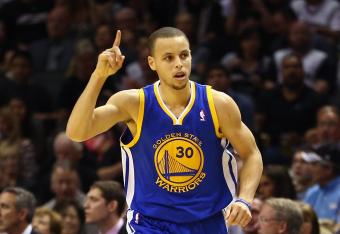 This is no longer the Golden State Warriors you grew up with.
Times have changed, finally, for a franchise that for so long has drowned in mediocrity.
The Warriors aren't decorated with championships. The team's retired jerseys belong to the distant past, mostly from an era of the 60s and 70s that precedes the current Golden State fan's memory.
As far as recent history goes, Hall of Famer Chris Mullin's jersey hangs from his time in the '80s and '90s though even his playoff games capped at 33 through just five short postseason appearances with the Warriors.