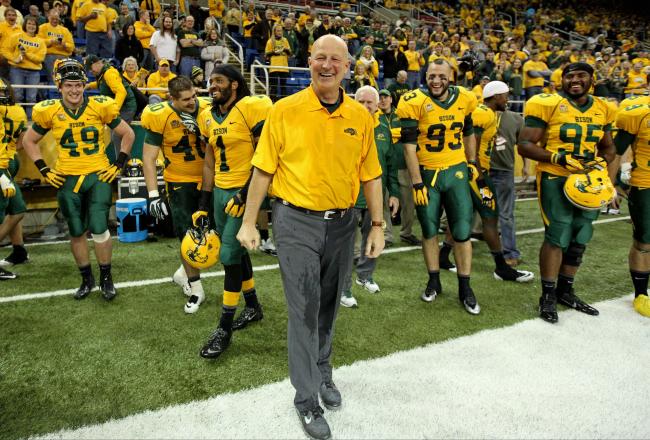 Opinion
by L.J. Burgess
A bold statement isn't it? With 6 national titles and 15 conference titles in the trophy case Delaware's 'Fightin' Blue Hens' can throw a little bravado around. Head Coach K.C...
Previews/Predictions
by Sara Hannon
Most D1-AA (or "Football Championship Subdivision") players, coaches, and fans tuned into ESPNU at 7 p.m. Saturday to see who was going to the FCS playoffs. Here's the bracket as it stands: No...