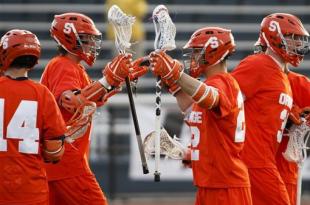 By Samuel Benson (Photo: Joseph Kaczmarek/Associated Press)
There was no shortage of excitement during the first day of the ACC Lacrosse Tournament on Friday. The semifinal round started with Duke holding off a furious late-game comeback from top-ranked Notre Dame...
Breaking News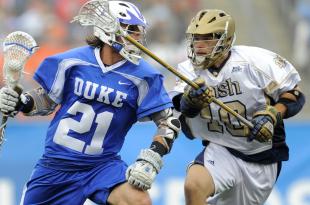 The ACC Men's Lacrosse Championship opens today with a semifinal matchup between No. 4 Duke and No. 1 Notre Dame. Bleacher Report's live coverage of the game will have you covered from the opening faceoff to the final whistle...