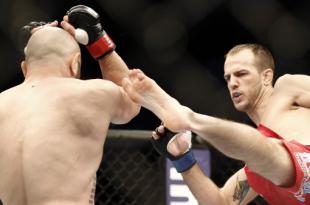 40
By Z.G. Harris
In a rare move, Cole Miller has decided to dispute his decision loss to Manvel Gamburyan at UFC Fight Night 26 in Boston Saturday night. Miller is not contesting the judges' decision, though one might believe he ought be inclined to do so...
Previews/Predictions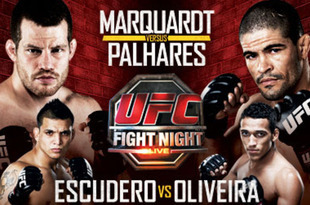 by Greg Parfitt
This coming Wednesday, September 15th will see yet another great night of fights from the UFC that will air free on SPIKE. A change to the original card will see the night headlined by a top Middleweight clash between Nate Marquardt and Rousimar Palhares.