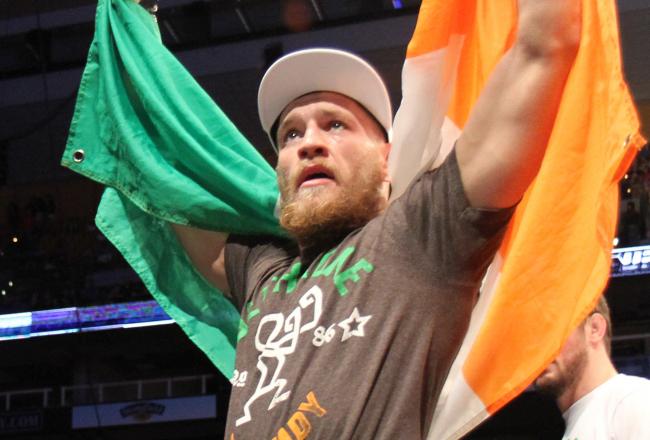 Lists/Rankings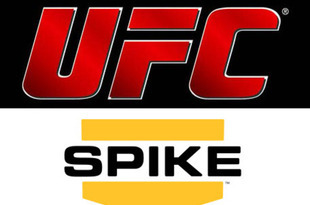 by Ken Beckett
Since making its debut prior to UFC 103, the hour-long prelim fights special airing on Spike TV has been a great way for the fans to get excited about an event and for the UFC to drive up pay-per-view buys...
Opinion
On Wednesday, September 15, 28 lightweights will embark on a journey that they hope will end with a six-figure contract to fight in the UFC, as The Ultimate Fighter: Team GSP vs. Team Koscheck premieres at 10 p...
Previews/Predictions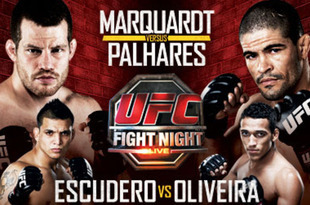 by Greg Parfitt
This coming Wednesday, September 15th will see yet another great night of fights from the UFC that will air free on SPIKE. A change to the original card will see the night headlined by a top Middleweight clash between Nate Marquardt and Rousimar Palhares.