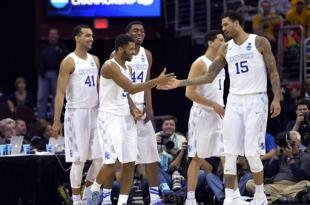 By Bobby Reagan (Photo: David Richard/Associated Press)
The Kentucky basketball team is coming off the most impressive victory of the NCAA tournament. The Wildcats embarrassed West Virginia in the Sweet 16 on Thursday night by holding the ...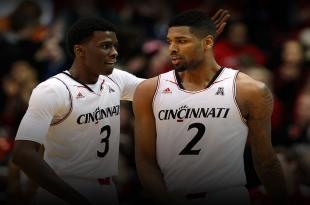 The tournament is finally here. The first round is sure to offer the excitement, sounds and thrills that come along with the most electrifying event in college sports, March Madness...