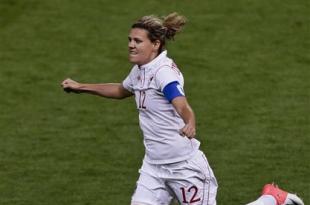 By John D. Halloran (Photo: Ben Curtis/Associated Press)
On Monday, Canadian women's national team head coach John Herdman named his 23-player roster for the 2015 Women's World Cup...
Lists/Rankings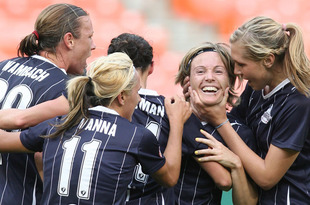 Mayday! Mayday! FC Gold Pride have solidified their position as the top team in this week's WPS Power Rankings with their 1-0 victory over Sky Blue FC. Meanwhile, the Atlanta Beat slink back to the bottom of the rankings after remaining winless...