Opinion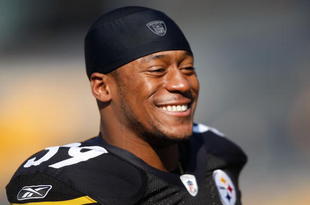 30
It is now officially 7am, EST, on the first day of the NFL league year. Let the insanity begin! For Steelers notes, it is looking like the Tampa Bay Buccaneers are interested in Willie Parker...
Previews/Predictions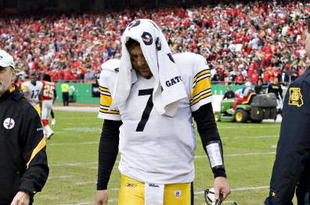 The last time these two teams met was in 2006. The Steelers were coming off a Super Bowl win. Ben threw 4 interceptions in which two was returned for touchdowns, and the Raiders defeated the Steelers 20-13...