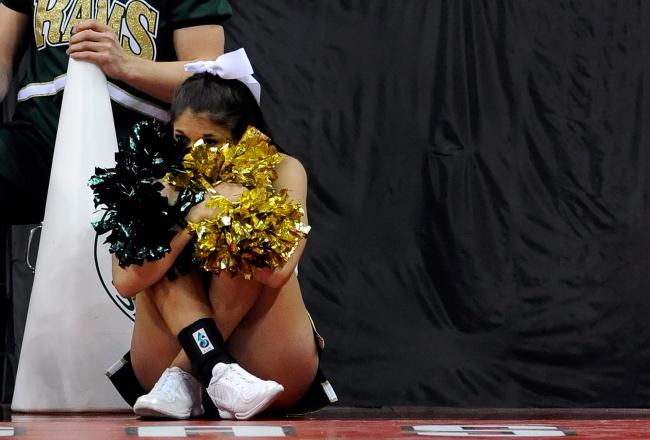 Lists/Rankings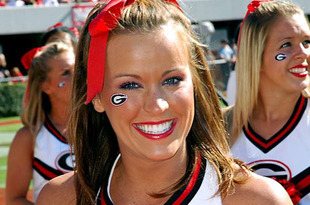 Opinion
by Drake Oz
Conference rivals Ohio State and Wisconsin will face off this weekend in Madison with much more than just bragging rights on the line. The 18th-ranked Badgers will host the No...
Previews/Predictions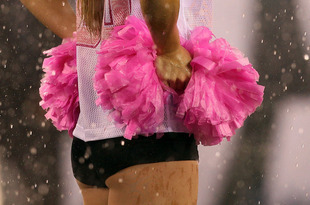 by Brad Acker
13 Unbeaten teams left going into this week. Here is a breakdown of what will happen this weekend and who will be left standing. One unbeaten team doesn't play this week and that would be Oregon...