Opinion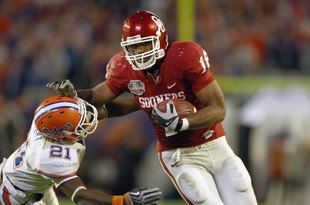 by Will Frasure
Carson Palmer has always had plenty of weapons while running the Bengals' offense, but there's always been one distinct piece missing. During his career, the Bengals have never provided the quarterback with a pass-catching tight-end...
Previews/Predictions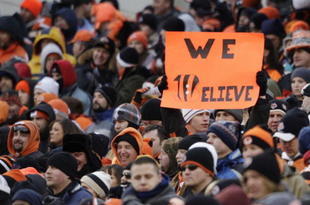 by Aaron Wade
On the eve of free agency, the Bengals are sitting at a crossroads. They had a good regular season, but then suffered a disappointing loss to the Jets at home. Now, they look towards next season and move past that...