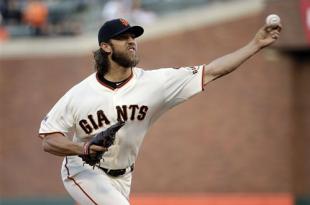 By Dan Mori (Photo: Marcio Jose Sanchez/Associated Press)
The 2015 season is roughly a month old and we have already seen several highs and lows. Such is the ebb and flow of a long season and one of Giants manager Bruce Bochy 's strengths is that he knows not to get too high or too low, early on...
Lists/Rankings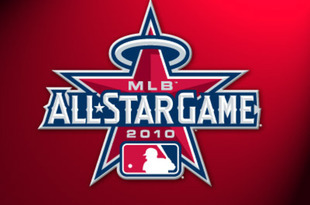 In less than one month, on July 4, Major League Baseball will announce the starters for the annual All-Star Game in Anaheim. Voting from the fans has taken place, which leads to many fan favorites starting the game...