Lists/Rankings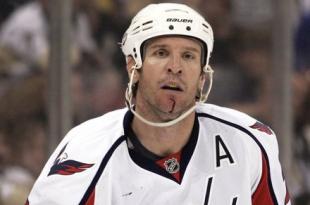 Obvious players elevated their game when the puck dropped in the 2012 NHL playoffs. Flyers star Claude Giroux registered 14 points in only five games in an opening-round victory against the Pittsburgh Penguins...
Previews/Predictions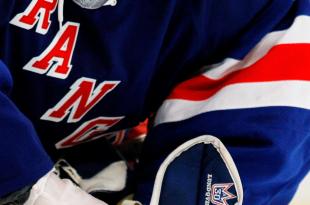 Win. The answer to the question posited by the title of this article seems fairly obvious. However, certain things must work for the Rangers to win Game 6 and force a Game 7...