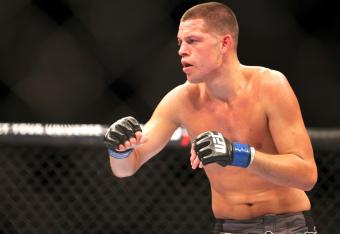 AP Images
The UFC is a traveling circus of sorts, part sport and part entertainment. You never know what an event will bring. All we know for certain is that a collection of fighters will step into an eight-sided cage. The rest is anybody's best guess.
Will an underdog score a life-changing upset?
Will the show be filled top to bottom with exciting finishes? Or will the action remain at a kind of slow burn?
And, most importantly, who will Dana White yell at after the fights are all over?