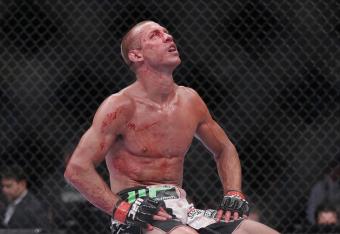 Julie Jacobson/Associated Press
UFC 182 features one of the biggest grudge fights in recent memory.
You know the one. Jon Jones and Daniel Cormier, light heavyweights of extraordinary prowess, eliminated any doubts we had about wanting to see the fight when they engaged in fisticuffs, shoe-throwing and Sholler-tossing in the lobby of the MGM Grand.
All of that hoopla virtually guarantees that UFC 182 will have a massive audience. By the time the actual fight rolls around, footage of the brawl will be replayed roughly 125,432 times, this despite the UFC's insistence that the brawl was somehow bad for the sport.
Bad for the sport? Perhaps. Bad for ticket and pay-per-view sales? Hardly.