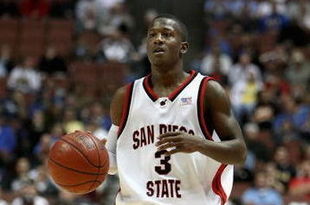 By T.R. Peterson
So how do you like your bubble teams? Do you like strong RPI and SOS numbers? Is a winning conference record important to you? With Selection Sunday a little over two weeks away, it will be interesting to see how the committee sorts things out...
Previews/Predictions
by Gators First
Written by James Brown, Gatorsfirst.com Co-Founder The road to the NCAAs for the Florida Gators men's basketball team will be tough...