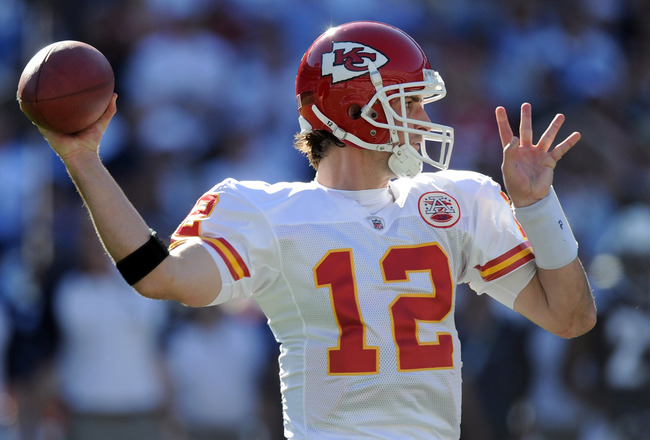 Opinion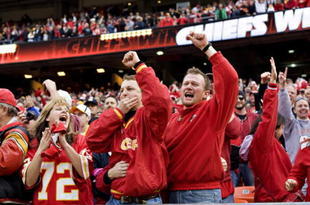 During the off season every fan things they know whats good for there time, and i just happen to be one of them. I've rack my brain and thought of some trades i think will help the Chiefs this year...
Previews/Predictions
by Joe Jones
With week three around the corner the Kansas City Chiefs are in a must win situation. The Chiefs are one loss from panic mode and must prevail in Philadelphia...