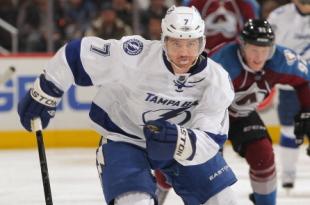 38
By Dave Ungar
It is hard to believe that we are already one month into the NHL free-agency period. Most of the big names are gone, having signed onto new teams and ready to lead those teams to greater heights...
Previews/Predictions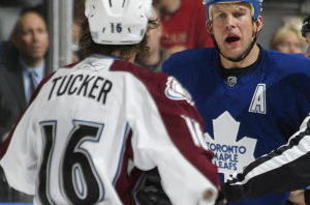 As many of us know March 3rd is a special day for all 30 of the NHL's general managers, it is the trade deadline.   This years Avalanche are in my opinion the most surprising team in the NHL, ...