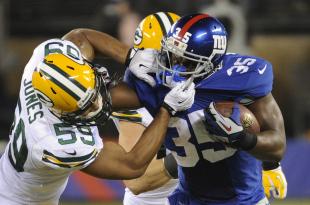 By Tom Van Wyhe (Photo: Associated Press)
The draft ushers in a new group of young talent each year. Less appealing to veterans, it also ushers out the aging players. Several Green Bay Packers veterans will see their statuses as starters challenged...
Previews/Predictions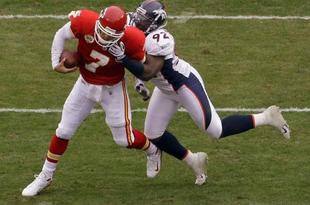 27
With the Draft behind us and spring training still awhile away, its now time for all the over analyzing to begin in full swing. Time for the report cards, and player grades. Not here...