Lists/Rankings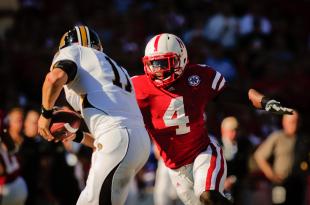 by Jimmy Neil
I'm sure many of you are looking at these lists and wondering if I have a man-crush on Melvin Ingram. After all, he's my No. 1 prospect on the lists for defensive ends, 3-4 outside linebackers and 4-3 outside linebackers...
Previews/Predictions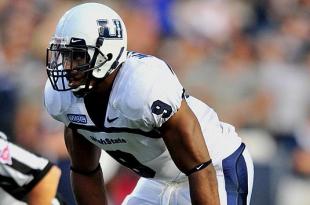 With the Falcons allowing Curtis Lofton to walk, there is rumor that they may still be in the market for a starting caliber middle linebacker in the second round...