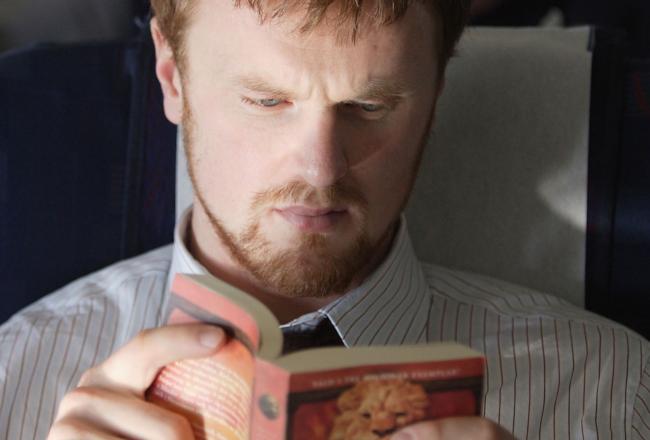 Opinion
by Adam Greuel
With the off-season now upon us, there are not many issues to discuss, so I thought it would be fun to rank the top 10 players in Montreal Canadiens history. Only their days with the Canadiens will be counted...
Previews/Predictions
It's about time. I mean the city has not won a major sports championship in two whole days. As if Boston, a town that was once starved for titles, yet has ruled the national athletic landscape for the better part of a decade, needs it...