Opinion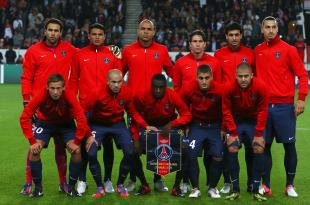 Despite what the scoreline suggests, Paris Saint-Germain's performance against Troyes was not a strong one. PSG played a very erratic game that resulted in a 4-0 win for the Parisians...
Previews/Predictions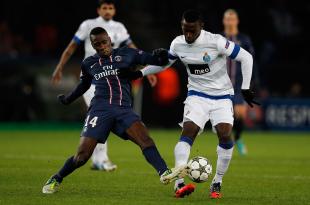 Sunday's box-office clash between Paris Saint-Germain and 2011 champions Lille at the Parc des Princes pits two sides in differing form against each other. PSG haven't won this fixture since 2009...