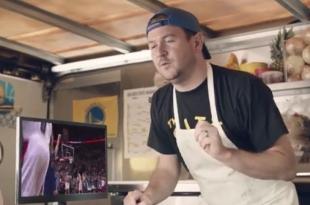 By Kyle Newport (Photo: via Golden State Warriors)
"His shot is so sweet that it reminds you of your high school sweetheart." That's one way to describe Klay Thompson's game...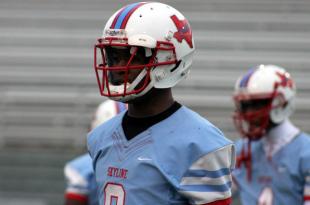 by Timothy Rapp
California's passing game was just upgraded, as wide receiver prospect Carlos Strickland has decided to commit to the school. Greg Powers of Scout...