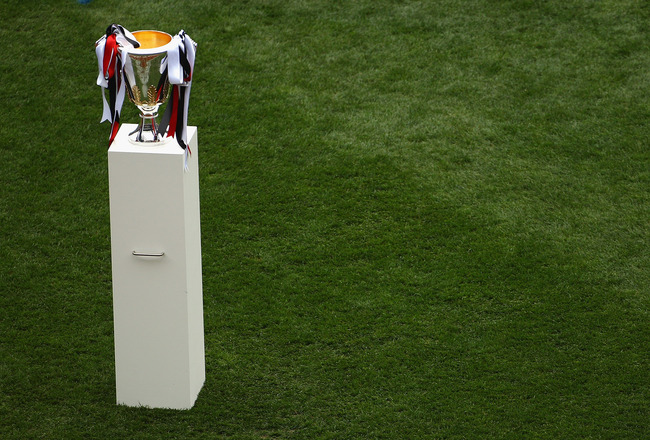 by Daniel Cherny

The excitement engulfing Melbourne is palpable. The 2009 Australian Rules Football season is just days away, and the anticipation surrounding the first round of matches is seemingly unparalleled... Read More »

by MJ Lithgow

Collingwood has thrashed Essendon by 73 points in their traditional Anzac Day clash at the MCG.In front of 89,000 fans, the blockbuster game lived up to its name in the first quarter, as both teams pla... Read More »

by Andrew Simpson

OK, I'm not going to lie. American football is a tough game to get the hang of. Especially coming from the codes of football we have in Australia... Read More »
Opinion
by Casey Michel
Is it any wonder that Australian Rules Football shares nearly all distinct traits with the noble kangaroo? I'm not talking about gnawing on grass or disemboweling opponents — although I suppose that would up the ante of it...
Previews/Predictions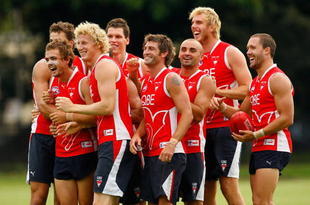 by Kym Charles
This weekend marks the start of the new AFL season. The cream of the Aussie Rules footballing community begin their quest for the Holy Grail, the 2009 Premiership Cup...