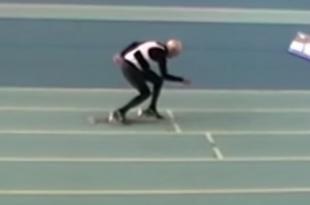 By Sean Fay (Photo: YouTube)
Hey Jamaica, you can keep your Usain Bolt. Over here in Britain, we have Charles Eugster . The lightning-quick 95-year-old has blitzed his way into the record books by running the 200-metre sprint in a world-record time of 55...
Lists/Rankings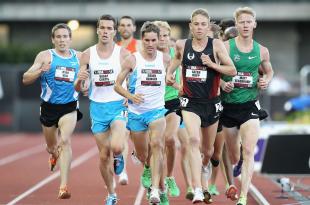 by Aaron Griggs
The future is brighter than it has been in a while for United States distance running. Although the US is clearly in no danger of consistently matching the talent seen in such running ...