NFL Playoffs: Complete Predictions for the First Round
The NFL Playoffs have arrived and we are now only a few days away from the first game on Saturday afternoon. According to odds makers, the visiting team is the favorite in every first round game...which in most years is unusual, not this year though. All of the road teams are arguably playing the best football of their seasons, minus the San Diego Chargers of course.
All in all, it should be a great weekend of football. So come join me as I predict the outcomes of all four games this weekend. Feel free to let me know your opinions as well.
Happy New Year to all!
Atlanta Falcons at Arizona Cardinals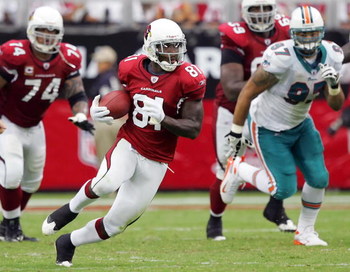 Both of these teams were not expected to be here, especially the Falcons. Matt Ryan is a great quarterback and will have a tremendous career. Warner has had another wonderful year and has a ton of experience.
I am a little concerned that Ryan may struggle in this game and Michael Turner is going to have to carry the load, which if Arizona is scoring, will be tough for Atlanta.
The Cards haven't been playing the best football as of late but they have been lights out at home all year. I think this will be a high-scoring, up-and-down game. Atlanta has the better defense, and Cardinals have the better offense. For some reason I think Arizona has a good chance at home to pull the upset.
Prediction- 31-28 AZ Cardinals win
Indianapolis Colts at San Diego Chargers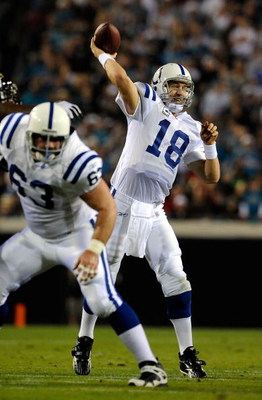 I think this will be the best and most exciting, well played game of this first round. Both teams are hot...both quarterbacks are great. San Diego is not intimidated by the Colts or Peyton Manning. The Colts showed earlier in the year that they can win in San Diego.
Manning has struggled against the Chargers in recent memory and while I think he will play much better in this game, I don't see the Colts running the ball effectively. LT is not going to be a factor in this game either, I think if SD wins they need to do it through the air.
Antonio Gates could play a huge role in this game. I think SD is loaded with confidence and playing their best ball, as is Indy. I think this is the toughest game to call in a long time.
Prediction- 34-30 Colts move on (Betting fans should stay away from this game, SD could easily win as well.)
Baltimore Ravens at Miami Dolphins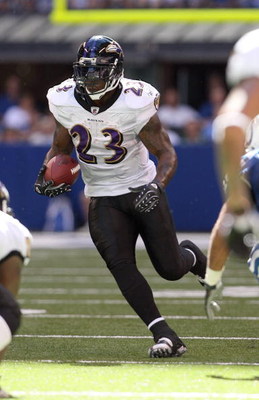 Who would have thought these two teams would be playing in this game? Last year Miami was 1-15 and the Ravens weren't much better. It is amazing what a stable quarterback can do for a team...or two teams in this case.
Both defenses are solid and the rushing attacks are key for both offenses. Miami has a decent passing attack but very unproven wide receivers. The Ravens have an unproven quarterback that is playing incredible for a rookie.
The key in my opinion in this game will be Miami's ability to stop the run. If they can, they have a shot. If they don't, they have no shot. For the Ravens, they need to make Miami pass the ball and if they do I see the Ravens winning in a lower-scoring battle.
Prediction- 20-10 Ravens win
Philadelphia Eagles at Minnesota Vikings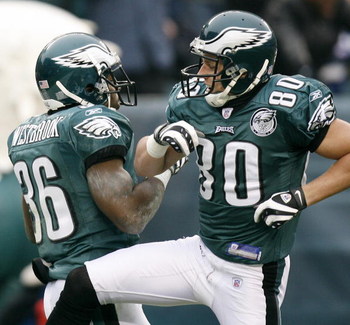 Most people think this game will be a Philly blowout, not me. I think the Vikings' defense is underrated and they will have some success slowing down Michael Westbrook. The Eagles defense is playing at a very high level right now and will surely be concentrated on stopping Adrian Peterson.
T. Jackson is going to be the key for the Vikings offense because if AP is stopped on the ground, they will need to have some success in the air to slow the blitz packages down. Donovan McNabb will be the key for Philly because like AP for Minnesota, Westbrook may be slowed down. It's a closer game than most, I think for awhile.
Prediction- 27-17 Philly on to round two
Keep Reading

Arizona Cardinals: Like this team?