Sean Avery and 5 Players Philadelphia Flyers Fans Would Hate to See in Philly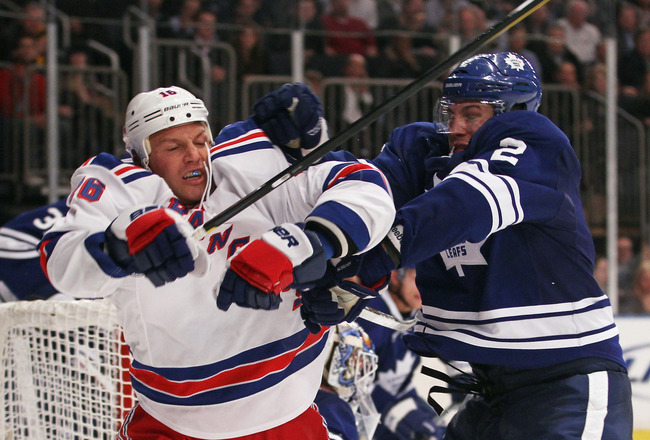 Bruce Bennett/Getty Images
Every NHL team has their rivals and certain players who always seem to be a thorn in their side. Sean Avery may be more of a notable player than most, as he seems to piss just about everyone off at one point or another.
There are just some players who were never meant to play with certain teams, and players who would never last in certain cities.
I got to thinking about how Philadelphia Flyers fans would react to certain players being traded to Philly, so I figured this might be a good opportunity to make a quick list and see just how many people agree with my assessment.
In this slideshow, I'll list five players that Philadelphia Flyers fans would hate to see put on the orange and black, or just flat-out wouldn't last in Philly.
I hope you enjoy the read, and as always, feedback is much appreciated.
Keep Reading

Philadelphia Flyers: Like this team?