Santana Moss: Redskins WR's Pathetic Season Overshadowed by Colossal IRS Bill
December 17, 2011
Kevin C. Cox/Getty Images
Santana Moss' pedestrian stat line is hardly the biggest issue on his plate. According to Robert Snell of The Detroit News, Moss owes the IRS $258,017.
The Redskins have put forth a miserable season and the once dominant speedster is on pace to have his worst season since 2002, but the IRS now overshadows any and all problems he's encountering on the football field.
According to the tax lien, Moss owes income taxes from back in 2006, a year in which he hauled in $1.9 million. 
Perhaps Moss has never heard the famous "death and taxes" quotation from Benjamin Franklin. While he has been able to ditch corners during his career, leaving the IRS in the dust is not an option.
Moss is a wealthy player who has made a great living by performing at a high level throughout his career.
His $5.2 million mansion is evidence that a mammoth bill of $258,017 is not the same to Moss as it is to common folk.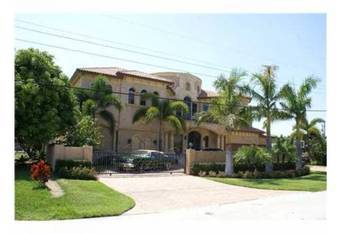 That being said, a quarter of a million dollars is nothing to sneeze at. This is a big-time bill that stands as a testament that it is impossible to evade the IRS.
Moss now has to try to focus on performing at a high level for a team that is going absolutely nowhere. If only his numbers were as impressive as the lien filed against the 32-year-old wide receiver.