Victoria Beckham on Twitter: Following Oprah Winfrey and Eva Longoria
Twitter connections: Victoria Beckham, Oprah Winfrey and Eva Longoria...
Victoria Beckham is not the type of person that follows too many people on Twitter. Although she has well over two million followers, she is currently following only 19 members.
This shows how selective Victoria Beckham is when it comes to connecting herself with celebrities on Twitter. Not to mention, she wouldn't follow anyone "just for a favor".
Oh yes, but who is included in her Top 19?
It could be hard to guess; but for sure, you can't omit the official Twitter accounts of British Vogue and Vogue Magazine—two big magazines through which Victoria Beckham had great exposure.
In the next slides, we look at some—not all—of the celebrities Victoria Beckham is following on Twitter.
Marc Jacobs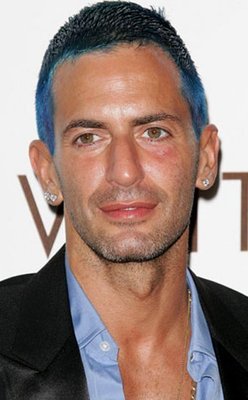 He was the one who gave Victoria Beckham her Designer Brand of the Year title at British Fashion Awards 2011.
For those who have no clue over Marc Jacobs' identity, just know that he is a top American fashion designer.
He is also said to be a friend of Harper Seven's mom.
Just as Coleen Rooney, Marc Jacobs has over 400,000 followers on Twitter, and he follows Victoria Beckham back.
Karl Lagerfield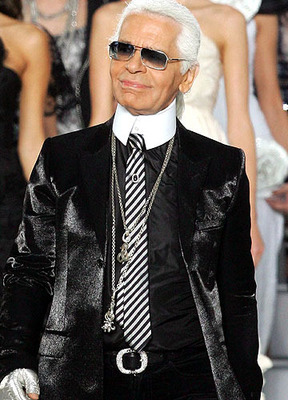 Karl Lagerfield is a top German fashion designer, photographer and artist, and is currently creative director of the iconic French brand Chanel.
To add emphasis on his popularity, Karl owns his own label fashion house.
He has over 800,000 followers on Twitter, but he does not follow anyone.
Oprah Winfrey
Well, it's fair to say that it isn't necessary to ask: "Who does not know Oprah Winfrey?"
The talk show host, media proprietor, producer, philanthropist and actress is an icon when it comes to TV presenting.
Victoria Beckham certainly appreciated The Oprah Winfrey Show, and the queen of English football wags is now a follower of Oprah Winfrey herself on Twitter.
The 57-year-old celebrity has over 8 million Twitter followers, and she is not following Victoria back.
Eva Longoria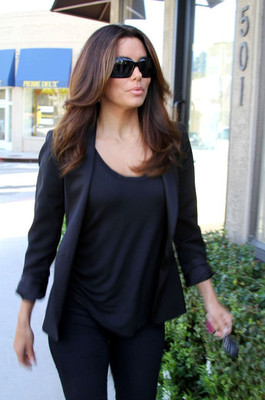 Victoria Beckham and Eva Longoria are said to be close friends.
The American actress offered David Beckham's wife a lot of support during her pregnancy.
Early in November, she was seen playing with baby girl Harper Seven during a Los Angeles Galaxy football match.
Eva Longoria has over 2.6 million followers on Twitter, and she is definitely following back Posh.
This article is the slideshow version of a Victoria Beckham twitter article that was originally published on World Football Extra.
Keep Reading