Nicki Meyer: Hottest Pics of Urban Meyer's Daughter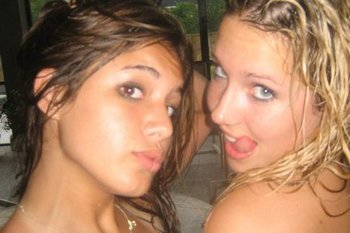 While her father is garnering attention as the new head honcho of the beleaguered Ohio State Buckeyes, Nicki Meyer is seemingly earning a reputation as quite the sports hottie.
A Junior volleyball player at Georgia Tech, Urban Meyer's eldest child is quickly becoming the most illustrious member of the Meyer family.
Let's take a look at her hottest pics.
Enjoy.
10. Changing Sides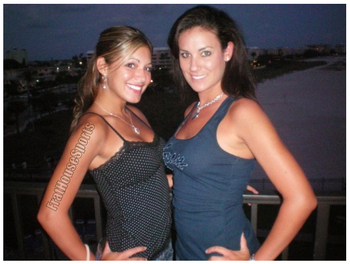 As Ohio State fans prepare themselves for Urban Meyer's illustrious spread offense next season, they are undeniably looking to their new coach's daughter for support.
Her loyalty for the Gators was unquestionable, but whether Nicki Meyer can fall in love with a new team has yet to be displayed.
9. School Pride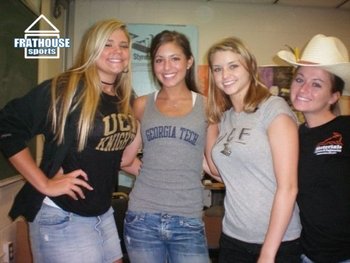 Don't be fooled by her calm smile and vivacious nature, Nicki Meyer is undoubtedly anxious to see her father in action with his new team.
Considering his winning percentage through the end of the 2009 season (.842) was the highest among all active coaches with a minimum of five full seasons at a FBS program, it's safe to assume he'll improve the Buckeyes' tarnished reputation.
8. Genetic Talent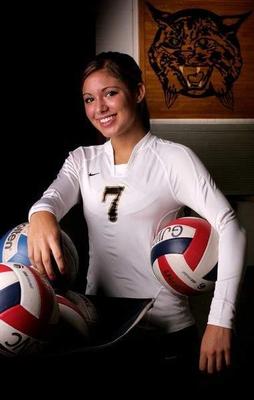 While her father is known for being chosen in the 13th round by the Atlanta Braves in the 1982 Major League Baseball Draft as a shortstop and playing defensive back at the University of Cincinnati, Nicki Meyer is beginning her own legacy as a volleyball star at Georgia Tech.
Her iconic smile translates nicely on the court.
7. Youthful Exuberance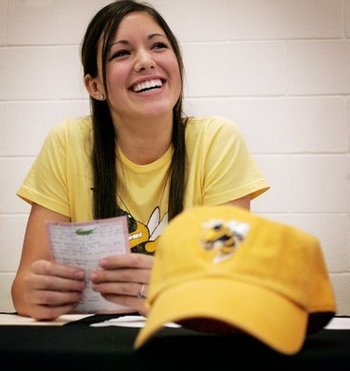 It may not have been her father's alma mater, but Georgia Tech evidently seemed like the right place for this budding star.
While her future seems destined for the camera, Nicki Meyer is undoubtedly missing her youth.
6. Street Credit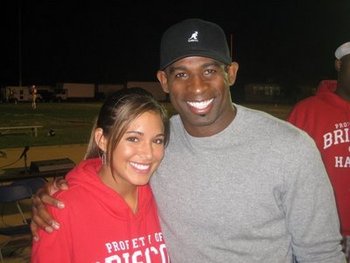 If she wasn't appreciated before, Nicki Meyer will certainly garner some love for meeting "Prime Time."
Likely before she was a volleyball player at Georgia Tech, Nicki Meyer already knew plenty of high-profile celebrities.
Deion Sanders wasn't the first or last.
5. A Calm Nature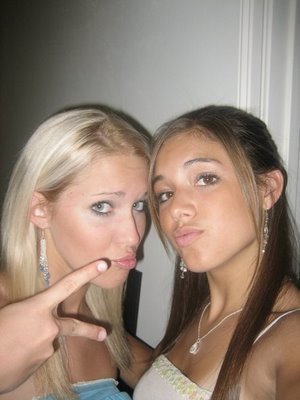 While we don't know much about her personality, her pictures insinuate an affinity for the "chill session."
Seemingly laid back and unimpressed with her father's two BCS National Championship Game victories with Florida, Nicki Meyer never flinches.
4. Escaping the Press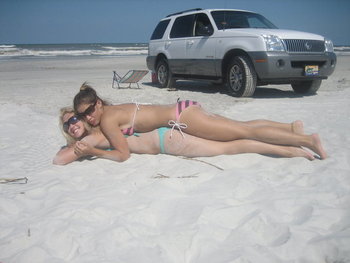 While she's shown fans that she enjoys messy dorm rooms and celebrity meetings, Nicki Meyer is now proving that she is a beach bum as well.
Urban Meyer is undoubtedly behind the camera fighting off the media.
3. Mutual Respect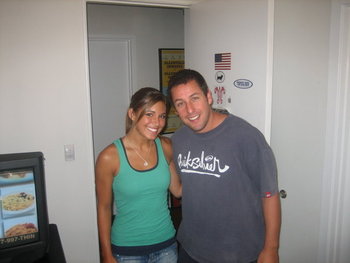 And now Adam Sandler.
Perhaps Nicki Meyer was his kid in Big Daddy, she does look familiar.
With Sandler a known sports fan, it's debatable who's happier.
2. Unfazed by the Glory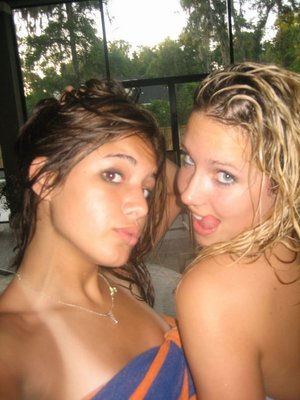 While her father continues to rack up wins on the college level, Nicki Meyer will undoubtedly enjoy her volleyball-spiking youth.
She is likely still aware of the expectations.
1. Matching Her Father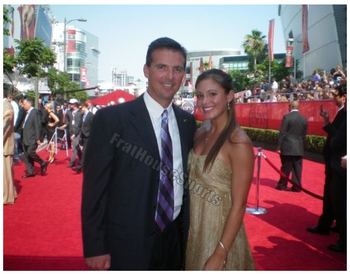 While he's been a coach at Bowling Green State University, the University of Utah and the University of Florida, Urban Meyer's oldest child has only experienced Georgia Tech.
She seems content for now.
Keep Reading