Raffaella Fico: 10 Things You Should Know About Mario Balotelli's Girlfriend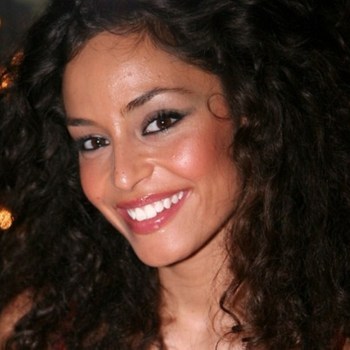 Meet Mario Balotelli's girlfriend
Raffaella Fico is a top football WAG who has attracted a lot of attention since her emergence in the world of fame.
Besides, she is now Mario Balotelli's girlfriend, and with Super Mario often in the headlines for great or terrible deeds, there is no way anyone can forget Fico's missus.
In this article, I present to you 10 brief facts you should know about the Italian lady.
Where Was She Born?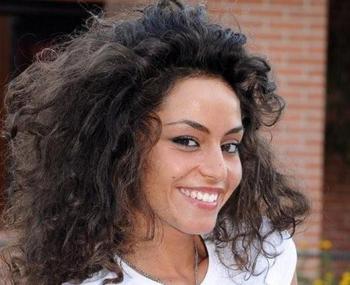 Raffaella Fico was born in Cercola, Campania. Therefore, she can be called a Neapolitan.
When Was She Born?
She was born in January 1988. In January 2012, she will turn 24.
Any Top Appearance?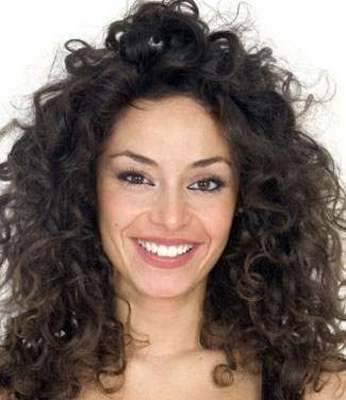 She was among the contestants of the eighth edition of Italy's Big Brother, better known as Grande Fratello.
Any Relations with Politics?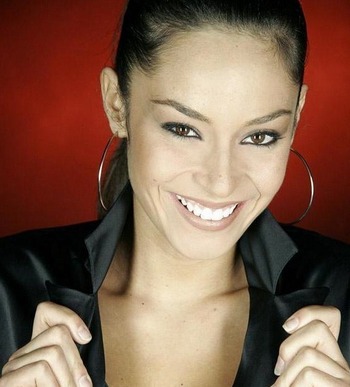 Not really. Well, perhaps indirectly.
The Sun reported that she was present at Silvio Berlusconi's "bunga bunga" parties. Ouch!
Ever Dated a Footballer?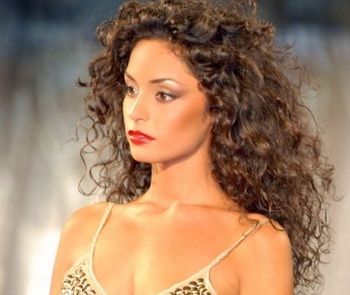 Does She Have a Child?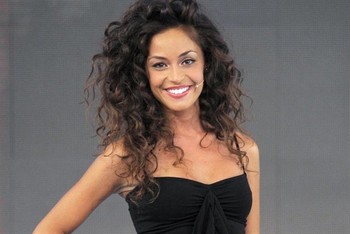 Raffaella Fico is officially not a mother.
Last year, though, she was presumed to be the mother of Cristiano Ronaldo Jr. by many people following the saga around the birth of Ronaldo's son.
What Is Her Religion?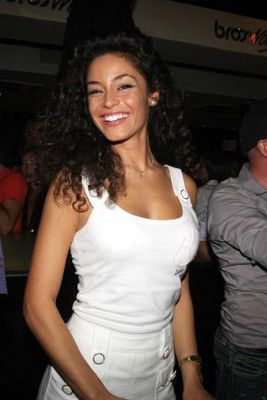 Can She Cook?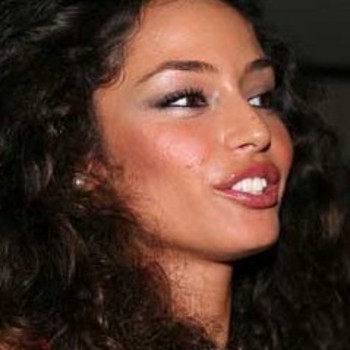 Well, this normally shouldn't concern anyone who is not ready to dine at her table. But anyways, the right answer is yes.
And by the way, she cooks for Mario Balotelli...
When Did She Meet Mario Balotelli?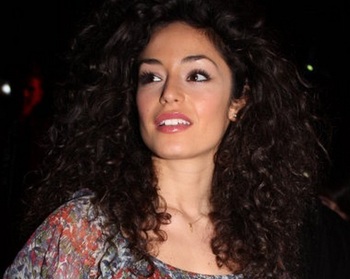 Raffaella Fico entered a relationship with Mario Balotelli back in the summer of 2011.
As to when they are going to get married, no one can tell.
What Is Her Profession?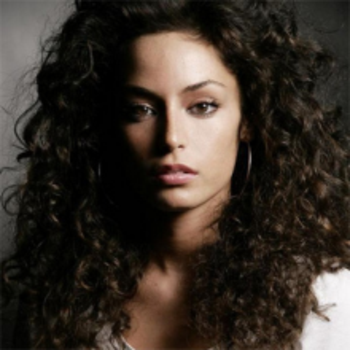 Keep Reading