Paulina Gretzky Photos: Racy Twitpics That Wayne Gretzky Doesn't Want You to See
November 29, 2011
Paulina Gretzky's Twitter may be gone, but there is nothing Wayne Gretzky can do to erase the racy Twitpics that went viral.
There is speculation that The Great One was the driving force behind shutting down the Twitter account that blessed us with the scandalous images of his lovely daughter, but the "damage" has already been done.
One look at these pictures and it's not hard to see why Gretzky wouldn't exactly be assuming the proud parent role upon seeing them.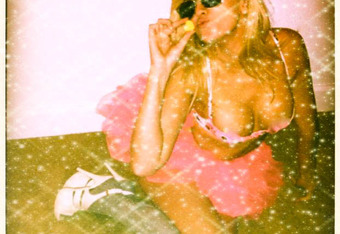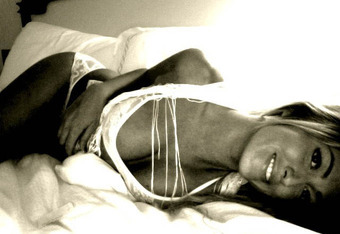 In the same light, it's not a mystery as to why the photos went viral.
The aspiring singer-actress was a big fan of revealing Twitpics. This wasn't a one-time ordeal that prompted Wayne Gretzky to bring down the hammer.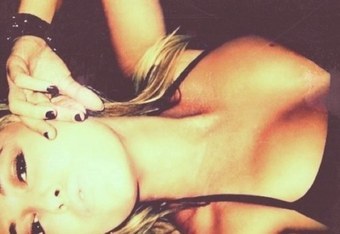 Coedmagazine.com has the entire extensive gallery of photos.
Not all of the photos are risque, but there isn't exactly a shortage of pics that probably made The Great One cringe.
While Gretzky taking down her Twitter page has robbed us of the opportunity to see more of her shameless Twitpics, we should feel lucky that we were blessed with these unforgettable photos of one of the hottest daughters in sports.
All Photos Courtesy of Coedmagazine.com