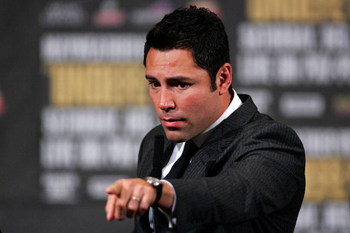 The year is about to close.
This year was a very good year for boxing, started out with good fights (but not great) and ended with fireworks.
It's time to make the selection for this year's awards. Aside from the regular best fighters, best fights and best trainers, I have added a few extra awards that I felt should be mentioned. Maybe you have your own choices or awards. Just keep adding them on.
Fighter of the Year: Manny Pacquaio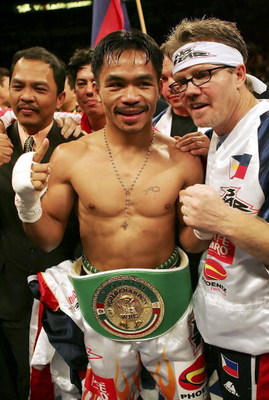 The pride of the Philippines came, saw and conquered in 2008, having fought in three different divisions and capturing the heart of fans worldwide.
He showed courage and determination last march against his arch nemesis, Juan Manuel Marquez, blitzkrieg David Diaz for an alphabet belt last June and proved that a mismatch is really a mismatch (only the other way around) just recently.
Star Fighter of the Year: Juan Manuel Lopez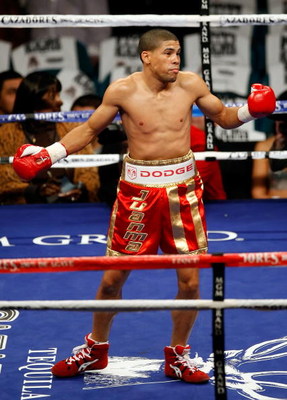 This year no one last three rounds against Juanma, his performance was highlighted with his first-round knockout win against world champion that time, Daniel Ponce De Leon. He has so many options for the coming year he could be well on fighting the great Israel Vasquez or perhaps the Filipino veteran Gerry Penalosa but the question is can he be el gran campeon de puerto rico?
Breakout Fighter of the Year: Vic Darchinyan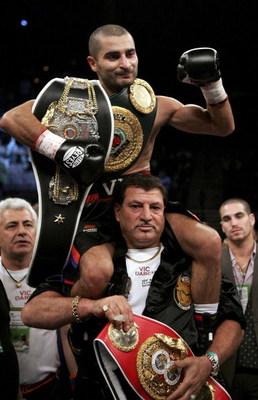 Darchinyan started out the year with a so-so performance with a draw against Z Gorres, after that he challenged and dominated Dmitri Kirilov, stoping him in the fifth and winning an alphabet belt in the process.
Last November many though that Darchinyan would be schooled by tactician Christian Mijares in a unification bout, but he proved the experts wrong as he bulldozer his way against Mijares knocking him in the ninth. Darchinyan proved that his fist is as fast as his mouth.
Prospect of the Year:- Victor Ortiz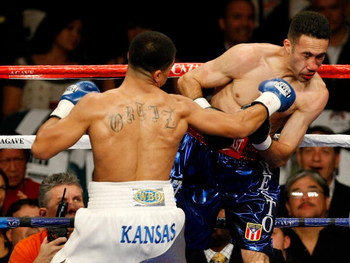 Ortiz is the next big thing in boxing, he viciously annihilates every challenge that comes his way knocking out all of his opponents this year even allegedly giving the golden boy a golden black eye.
Fight of the Year: Vasquez - Marquez III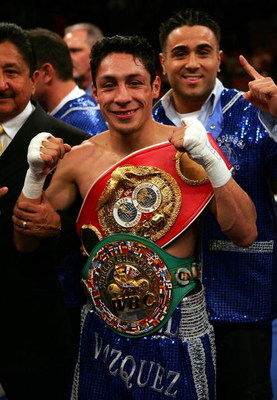 The first two fights between Israel Vazquez and Rafael Marquez produced one of the most exciting, fierce, give-and-take brawls of 2007, and inevitably have led to one of the most extremely anticipated rubber matches in boxing.
March 1, 2008, they battle for the World Boxing Council (WBC) 122-pound title, The Ring Magazine 122-pound crown and super bantamweight supremacy in the third and final chapter in one of boxing's best rivalry in recent memory, both fighters were bloodied and fought with all their hearts out for the full twelve rounds, in the end Vasquez won via split decision.
Blood, drama, and two hungry gladiators, what more can you ask for?
K.O. of the Year: Breidis Prescott KO's Amir Khan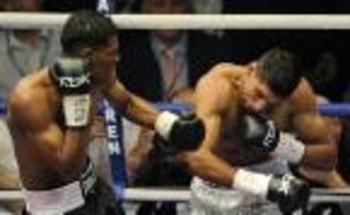 Prescott scores an unprecedented first-round KO win against that time undefeated prospect Khan, Prescott exposes Khan's weaknesses, especially his glass jaw.
Trainer of the Year: Freddie Roach
Behind every good fighter there is always a good trainer. Freddie Roach assumes the role as head tactician in Pacquiao's corner, although there are many doubters, Freddie has devised and develop Pacquaio to be the great fighter he is today.
Best Actor of the Year: Francisco Lorenzo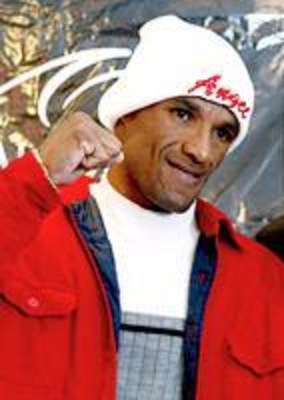 Lorenzo proved that he deserves a Academy award, in his fight against Humberto Soto for the WBC super featherweight championship last June, Lorenzo showed every trick in the book.
Soto knocked Lorenzo down twice in the fourth round with a barrage of punches. Lorenzo acted out to be hurt and cannot continue because of an illegal punch, after lengthy consultations with officials at ringside, referee Joe Cortez disqualified Soto for hitting Lorenzo after he was down in what appeared to be a grazing punch.
As of late Soto's showed who's boss, schooling Lorenzo in their rematch. Thumbs up, Lorenzo can start up his acting workshop school.
Best Impersonator of the Year: Joe Cortez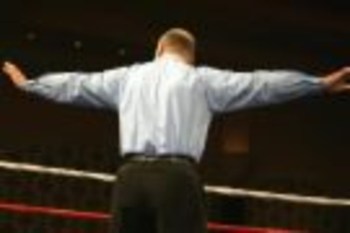 Cortez was a majority favorite in impersonating a referee. The Soto-Lorenzo bout sums it all up.
PBF Trashtalker of the Year Award: Freddie Roach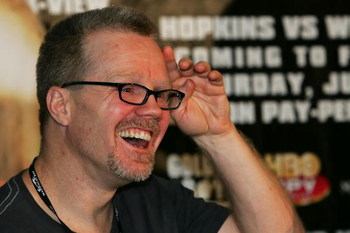 Roach's cheap shots against Oscar De la hoya were very entertaining but certainly, he proved that he puts his money where his mouth is.
Best Fans of the Year: Hattonites of England Beer Drinking Club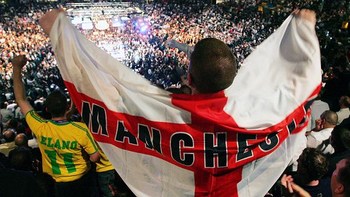 The beer drinkers have invaded the U.S. everytime Ricky Hatton fought in Las Vegas thousands of his fans travel half the globe just to watch the Manchester pride. (Not to mention the national anthem booing ceremony.)
Best Internet-Based Fans of the Year - PACLAND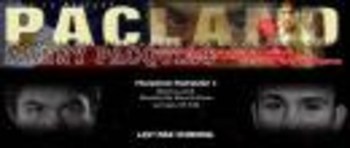 The unofficial Manny Pacquiao website (http://mannypacquiao.ph/) is an online community where fans, boxing expert-wanna-be and critics interact with each other via forums and threads.
Worst Decision: Chavez Jr. - Vanda I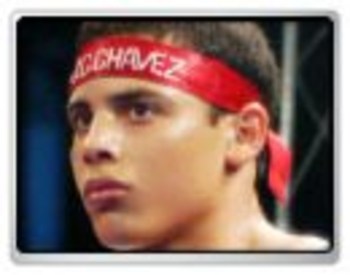 Julio Cesar Chavez Jr, wins in a controversial fashion against Matt Vanda in their first meeting last July. To erase any doubts as to who is the real winner a rematch Jwas staged in which Jr. outboxed Vanda en route to a unanimous decision win.
Worst Prospect of the Year: Rey Bautista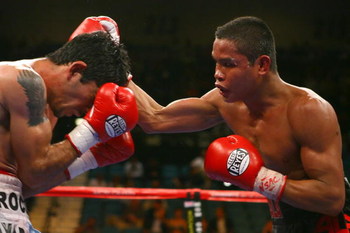 Rey Bautista looking sharp winning three in a row since losing against Daniel Ponce De Leon and slowly but surely climbed to regain a spot at the super bantamweight rankings but after the long road to redemption he was upset by Heriberto Ruiz losing via UD. will the young boy finally become a man?
Worst Performance: Michael Katsidis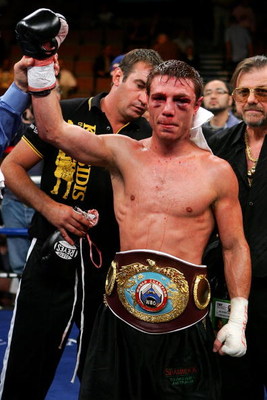 Katsidis was a true braveheart, a Greek warrior and a blood-hungry brawler coming from a successful 2007 stint in winning in fight of the year caliber fights against Czar Amonsot and Graham Earl showed tremendous disappointment in 2008 losing to the washed up Joel Casamayor (failed to finish the old man) and being out boxed by Juan Diaz.
Worst Fight of the Year: Barrera - Ventura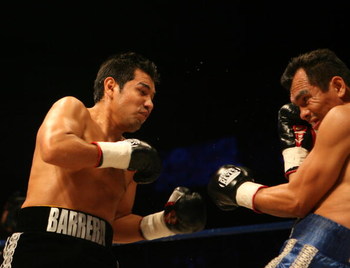 Erik Morales state it clearly "He (Barrera) already made a comeback against the great and famous Sammy Ventura"
A clear mismatch staged in Chengdu, China; a one of a kind scam.
Keep Reading