Cristiano Ronaldo's Twitter: Mike Tyson, Lady Gaga and More Followed Celebrities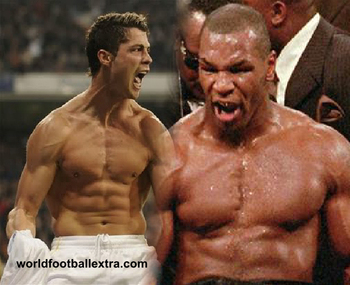 Cristiano Ronaldo's official Twitter page has already turned into a highly popular one, with over 5 million followers in less than two years.

Ronaldo has already stolen the spotlight on Facebook among other sportsmen, and now, he is also willing to stamp his authority in what is also one of the world's leading social networks.

But who is Cristiano Ronaldo following on Twitter?

Let's look at the top personalities he is tracking.
For readers' information, slides are set in no particular order.
Luis Nani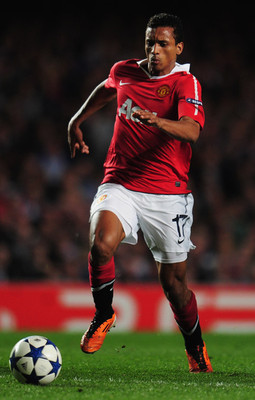 Nani is his former Manchester United teammate, and both forwards still play together at international level in Portugal.

He follows him back on Twitter.
Troy Polamalu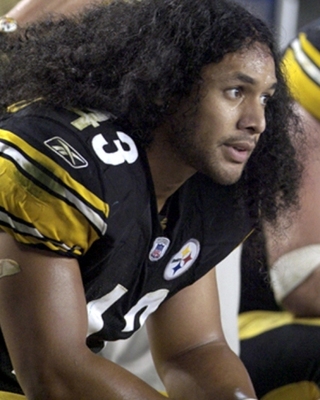 The American football strong safety and NFL player has power, and that is apparently what Cristiano Ronaldo likes.

Troy Polamalu weights over 200 pounds, but is shorter than the Real Madrid player. They follow each other.
Evelyn Lozada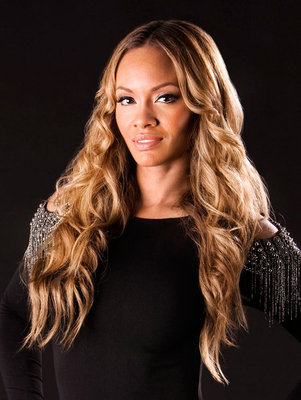 If you have been watching reality television series Basketball Wives, the name of this Puerto Rican star cannot sound unfamiliar to you…
Evelyn Lozada has over 32,000 tweets and 700,000 fans on her official Twitter page.
Enrique Iglesias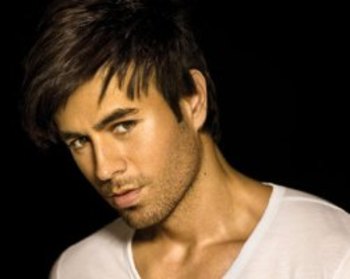 Enrique Iglesias is a record breaker.
The Spanish music artist is the 1990's biggest seller of Spanish language albums, and also one of the most popular celebrities in Latin America.
Enrique has over 1.5 million followers on his official Twitter page, but is not following Cristiano Ronaldo back.
Mike Tyson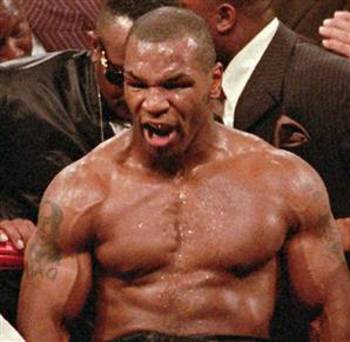 The famous boxer is a former undisputed heavyweight champion of the world. Mike Tyson is reportedly a fan of Cristiano Ronaldo, so it is not surprising that both sportsmen follow each other on Twitter.
Iron Mike has over 1.2 million followers and is a follower himself of Justin Bieber.
Mark Sanchez
It's another American footballer, but this time, a quarterback from the New York Jets.
Sanchez currently has virtually 10 times fewer followers than Cristiano Ronaldo.
Shaun White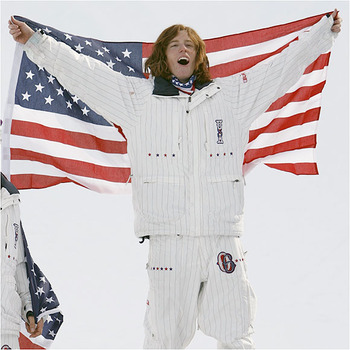 Shaun White is a two-time Olympic gold medalist.
The American professional snowboarder and skateboarder is only 25 years old, and he follows over a thousand people on Twitter.
Lamar Odom
The LA Lakers and NBA player is undeniably a star.
He has over 2 million followers, and like Tyson, he is a Justin Bieber follower.
Xabi Alonso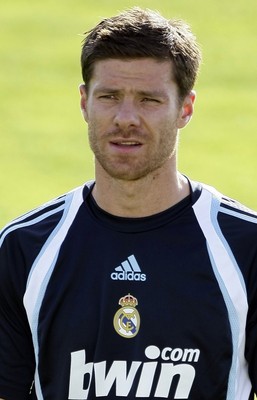 The Spanish midfielder is an important player in the Real Madrid football club.
He is a former Liverpool star, and a current teammate of Ronaldo.
Sergio Ramos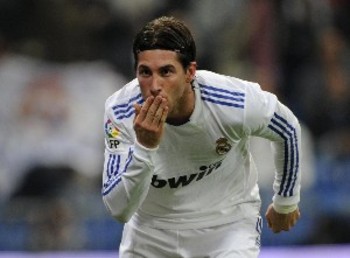 It was once reported that a rivalry between Ronaldo and Sergio Ramos had taken place, but as at now, there is officially nothing separating the two players.
Like Alonso, Ramos has over a million followers.
Alvaro Arbeloa
Arbeloa was a teammate of Xabi Alonso in Liverpool, and both now play in the same club under the Real Madrid jersey.
He has not reached the million followers mark on Twitter yet, but is certainly not a failure on the network.
Lady Gaga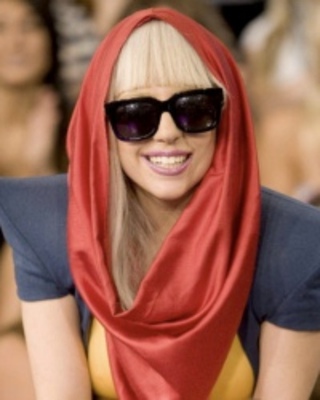 Lady Gaga is by far the most popular celebrity Cristiano Ronaldo is following.
With over 16 million followers, there is no denying that she climbing the ladder of fame as rapidly as she is in the music industry.
It can be hard to know who she is following though, as she is tracking much more than a hundred thousand people.
Ricardo Kaka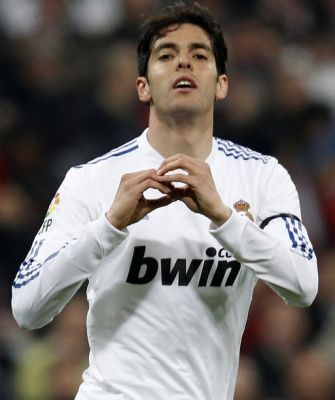 Why not? Kaka is and Cristiano Ronaldo are said to be tight friends.
Although Kaka is presently unable to impress as he did a few seasons ago, he has not lost his success on Twitter.
He still has over 7 million followers, and his description reads: "Christian, husband and father, who loves football."
Chad Ochocinco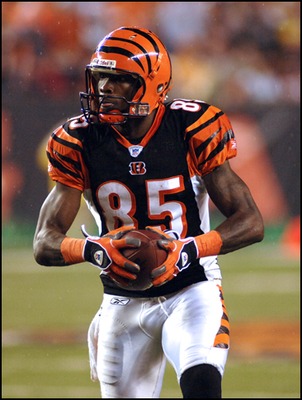 Now, who said Cristiano Ronaldo wasn't an American football fan? Here is another NFL star that joins his list…
Chad Ochocinco is a wide receiver for the New England Patriots, and he is also the superstar of nearly 3 million people on Twitter.
This article is the slideshow version of the Cristiano Ronaldo twitter article originally published on World Football Extra. If you enjoyed it, get more updates on football celebrities by following me @WorldfootballX.
Keep Reading